---
Unparalleled Transportation Services
Our Expertise = Savings
Let us use our expertise to reduce your workload and negotiate rates that you won't find on your own. At Genesis Transportation Services, we are not only partnered with thousands of carriers, but we know what each one specializes in and where their most efficient and cost effective routes are. This allows us to align your shipping needs with a market-leading carrier whose focus is on just what you need it to be.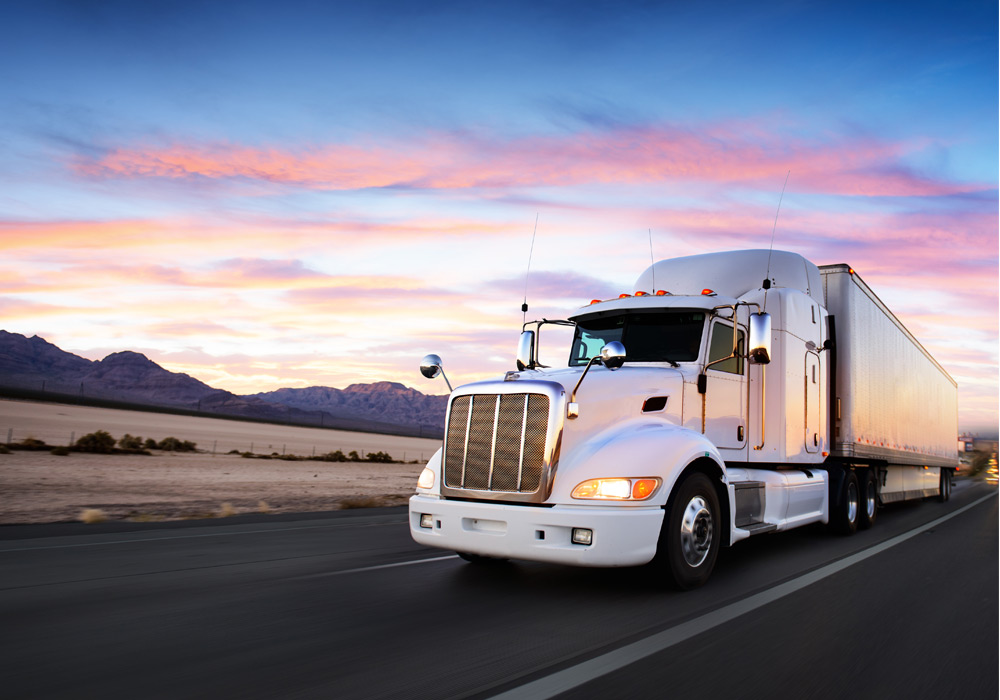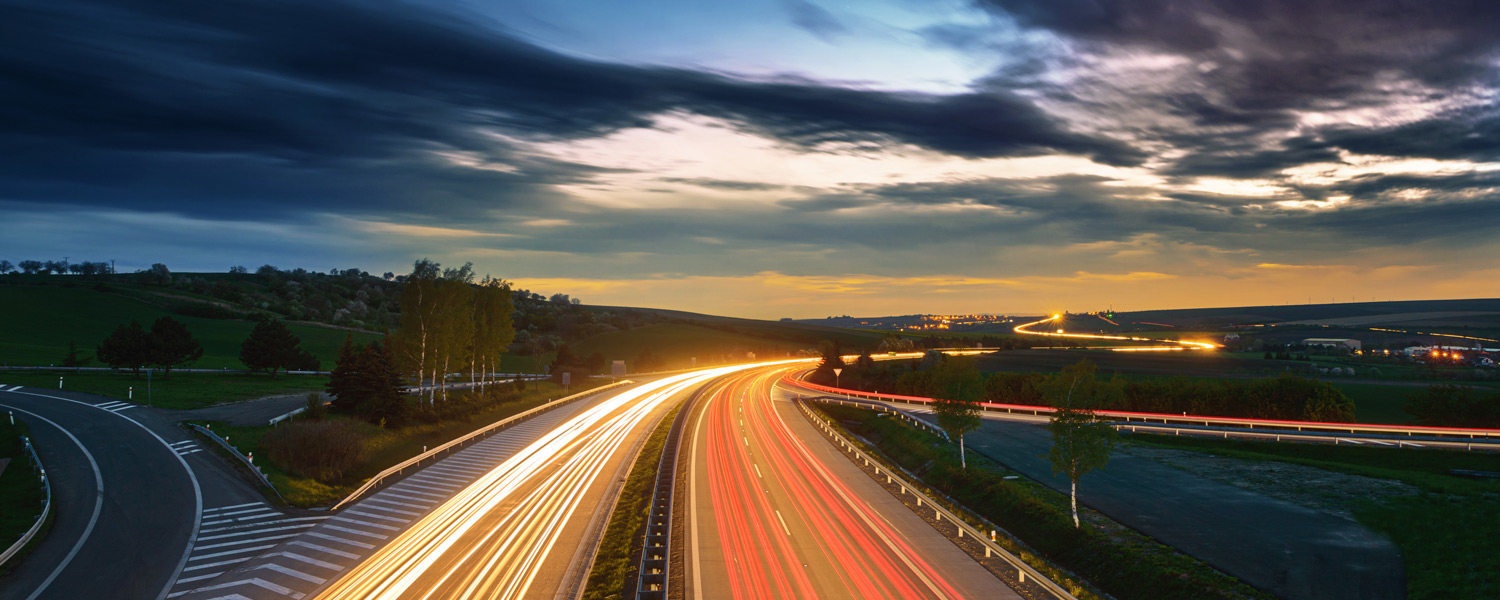 OUR 3PL EXPERIENCE IS KNOWLEDGE YOU CAN COUNT ON
With a combined 100 years of experience in transportation services, we are a team of professional, personable and knowledgeable individuals that have consistently given our clients the best service in the industry at the most competitive price.
Complete North America wide coverage
Our network of LTL & FTL freight companies covers all of North America, including:
Domestic LTL & FTL shipments within Canada
Domestic LTL & FTL shipments within the US
Cross-border FTL & LTL shipments. Cross-border services allow your goods to be shipped to and from Canada, the US, and Mexico. Because our team consists of experts in cross-border solutions, with in depth knowledge of the intricacies and requirements of the various countries' customs agencies, we are able to provide you with worry-free transportation and a more precise expectation of delivery.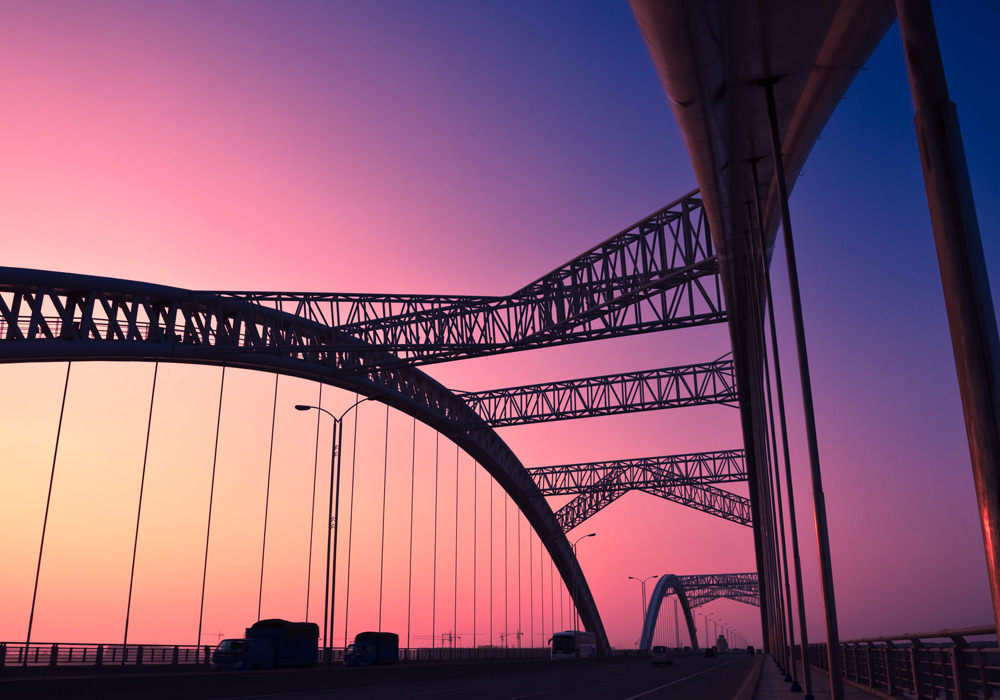 Third Party Logistics: How to Get a Quote
Our team of 3PL experts know exactly what information we need to get you the most competitive LTL FTL or warehousing quote. Let us get your shipment on the road at the most affordable available price.
We Track, So You Can Relax
The state-of-the-art GPS technology we use in partnership with our LTL & FTL freight carriers allows us to have up to the minute tracking information. All it takes on your end is one quick call or e-mail to Genesis requesting an update.
Contact us today!
With Genesis, worry-free transportation solutions are always just one call away. Contact our support team today toll-free @ 1-800-279-4857